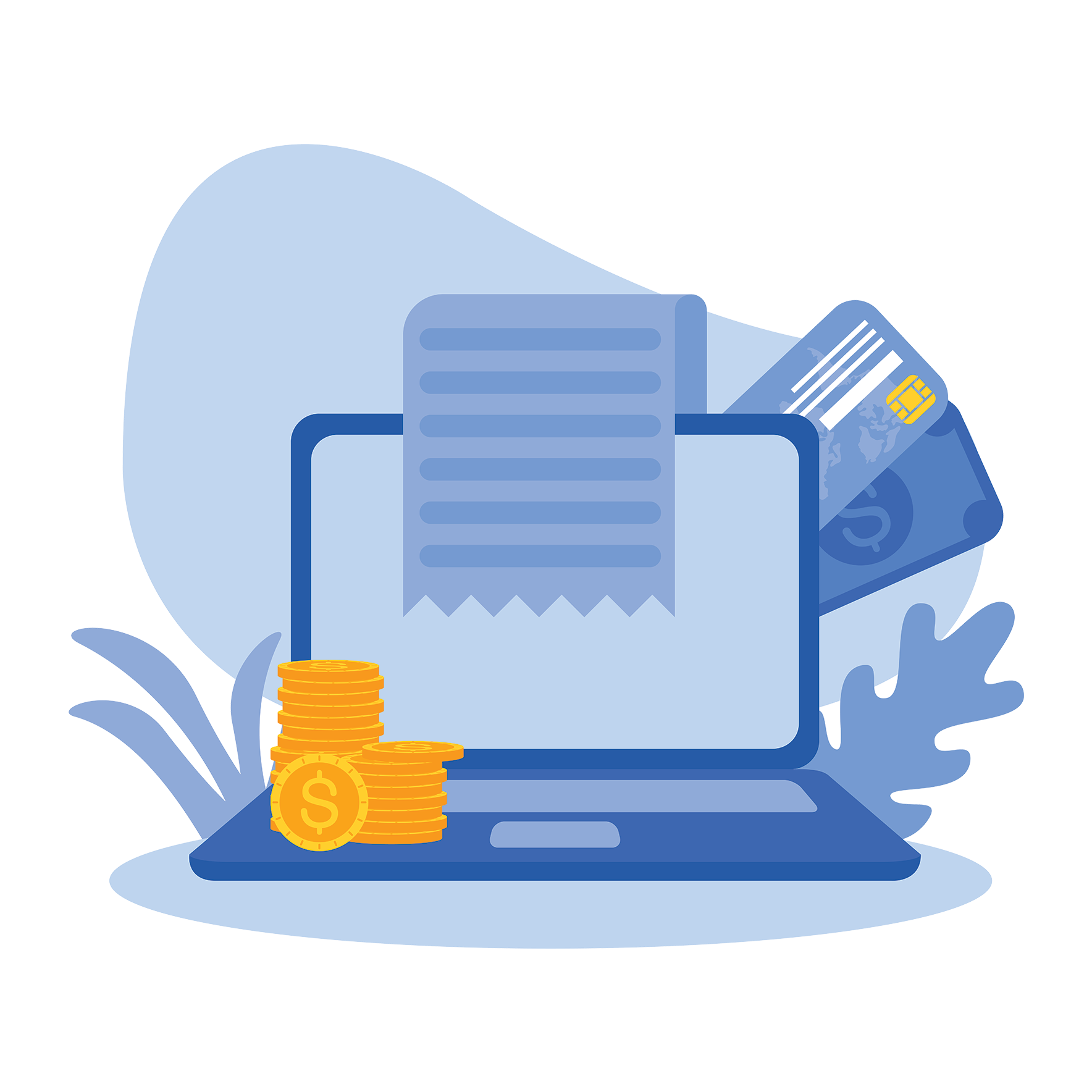 Purpose-built for Data Infra, ML/AI Ops, Dev Tools, and More
The Best Usage-Based Billing for Software Infrastructure
Bill customers with Paigo measured usage and iterate pricing with usage-based cost and margin analytics
Real-time Usage Measurement
Laying back and seeing Paigo measures raw usage data in real-time with high precision. No need to meter usage anymore.
Measure Compute Time and Power

Paigo measures CPU/GPU/Memory or anything compute related on different platforms such as Kubernetes, Containers, or Virtual Machines, on AWS, Azure and GCP.

Measure Data at Rest and Data in Transit

Paigo measures a wide range of data usage, including:

• Block Storage Volumes and Disks
• Cold Storage, Archive, Backup, Snapshot, Log files
• Object Store and Blob Storage
• Data at Rest and Data in Transit

Measure Inbound and Outbound Network Traffic

Paigo measures bytes usage of various networking infrastructure, including AWS VPC, Azure Virtual Network, VPC Peering, Private Link, etc.

Measure Software Infrastructure Product Metrics

Paigo features Usage Measurement and Collection Engine that can be used to measure various software infrastructure product metrics, including

• Read/write request
• Query time, table row
• API call, transaction volume
• Active users
• Any product metrics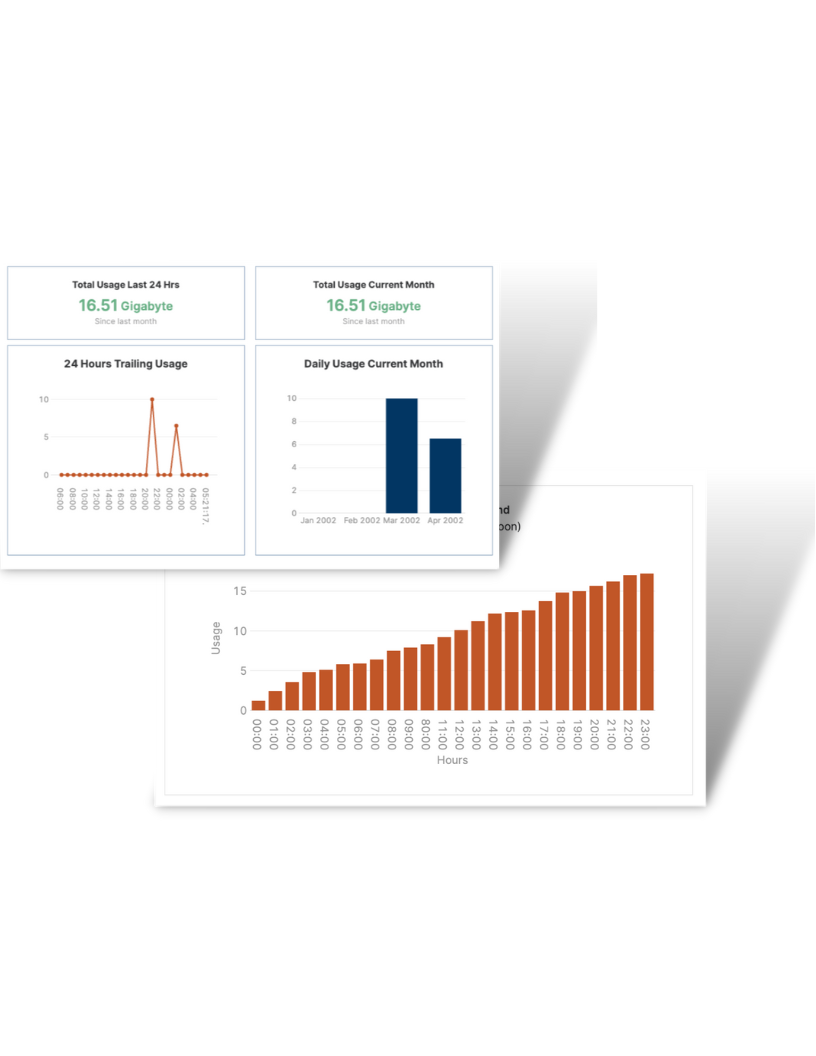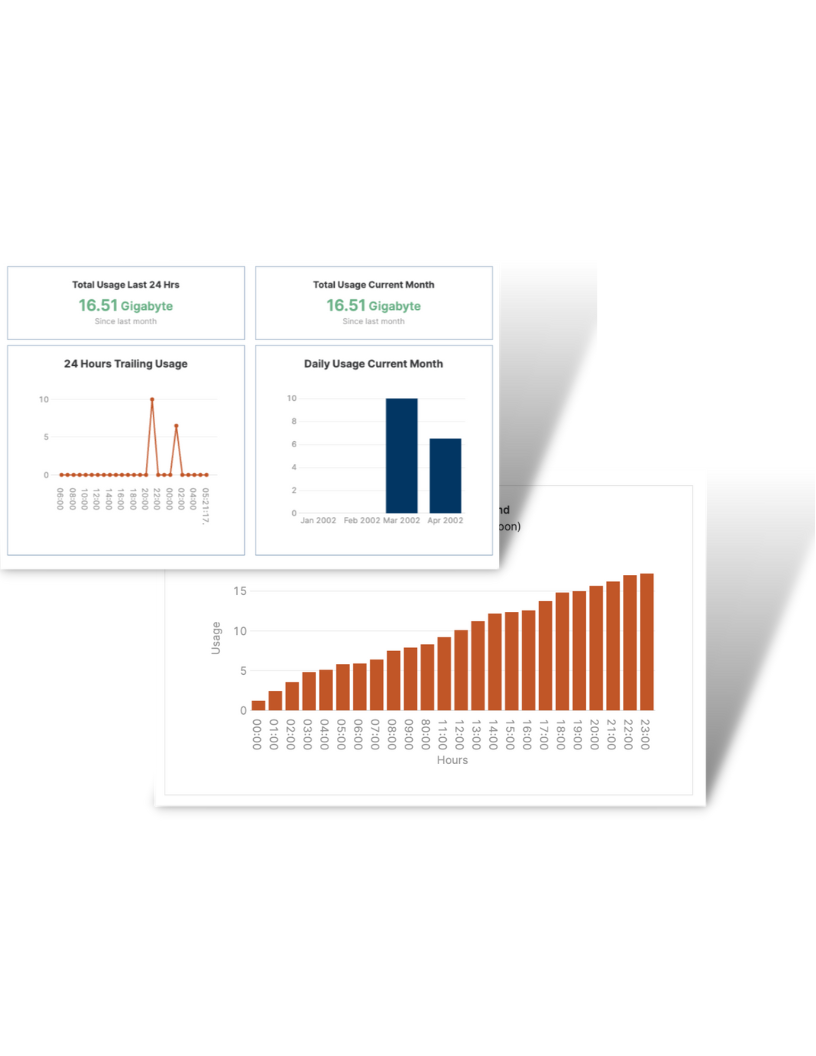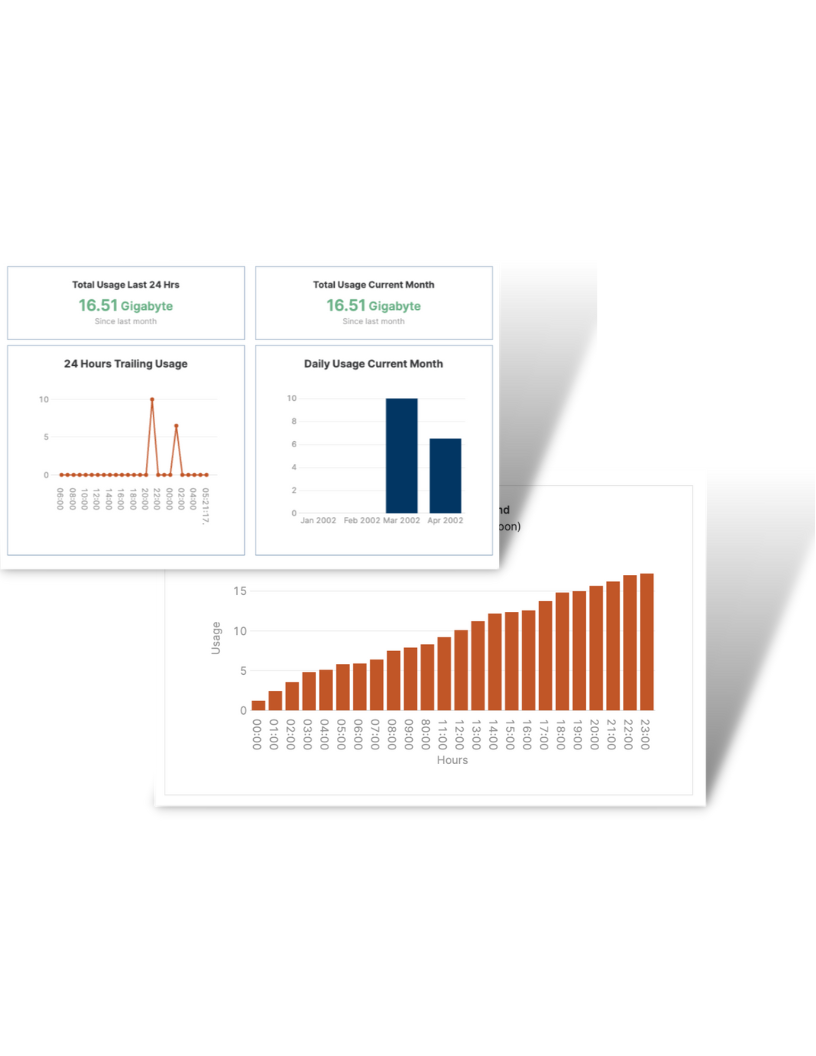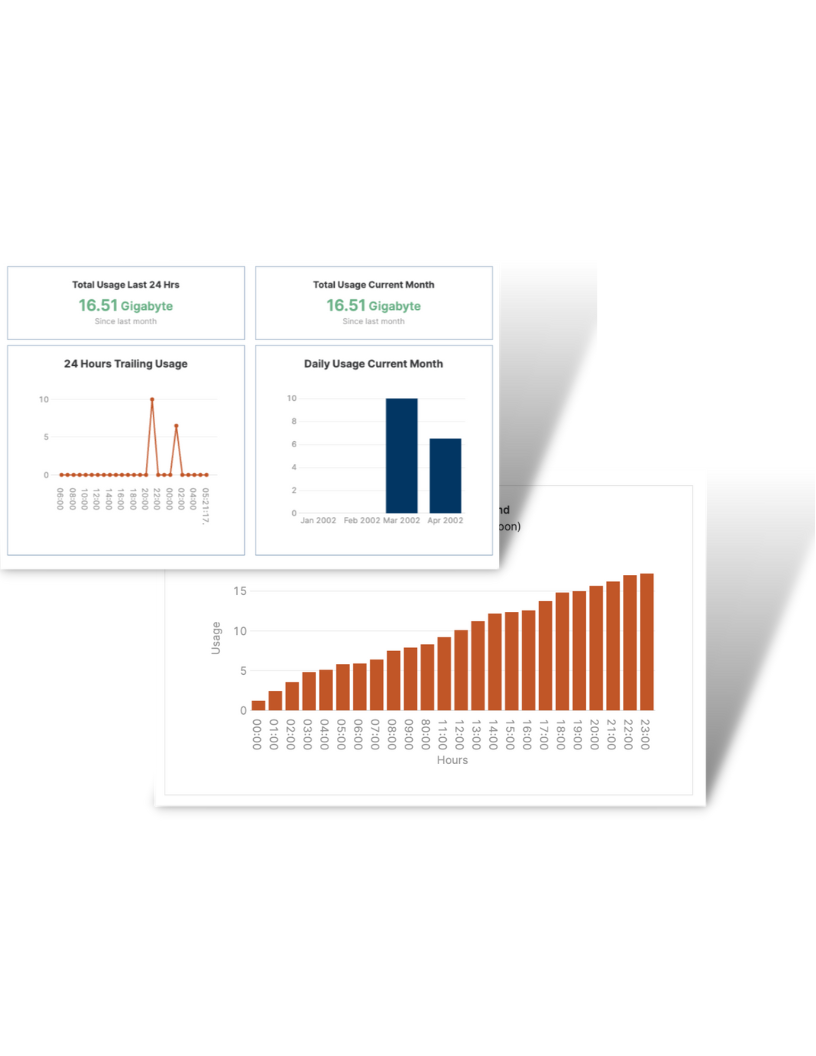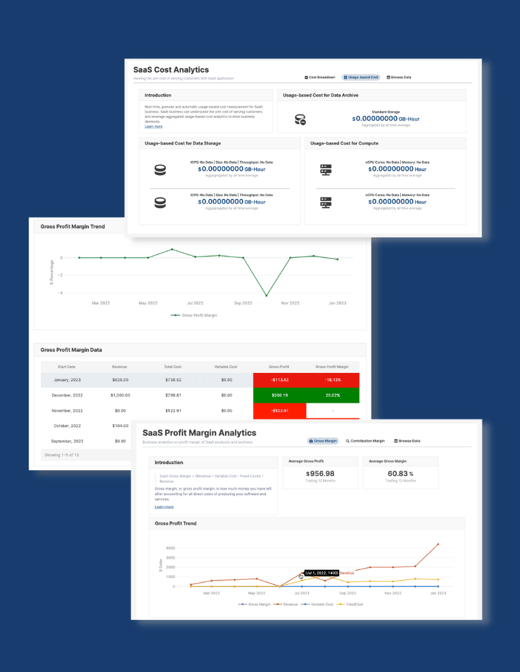 Know Your Usage-based Cost and Margins
Cost Insights and Profit Margin Analytics for Software Infrastructure Business
Know your "True" Cost: Usage-based Cost
Paigo calculates the exact cost based on product usage patterns, such as:
Unit cost, per query second cost, or per GB storage cost, or per GPU millisecond cost
SaaS Cost Structure
Costs with breakdowns of variable costs, fixed costs and total costs.
Profit Margin Analytics
Gross Margin, Contribution Margin, Per Customer Margin, Margin Analytics by SKU, etc.
Billing Features Tailored for Software Infrastructure Business
All-in-One Solution for Enterprise Billing Needs
• Automatic and Manual Invoice
• Global Tax Compliance
• Billing Aggregation
• Payment Transaction Processing
• Flexible Pricing Structure
• Revenue Recognition Analytics