Billing on Autopilot with Full Flexibility
Automate SaaS billing for any pricing model, any business stage, and any go-to-market strategy, with 0 transaction fee forever.


Customizable billing OS for any pricing model
Use pricing building blocks to define, test and iterate pricing strategies that make your customer's purchase decisions friction-free.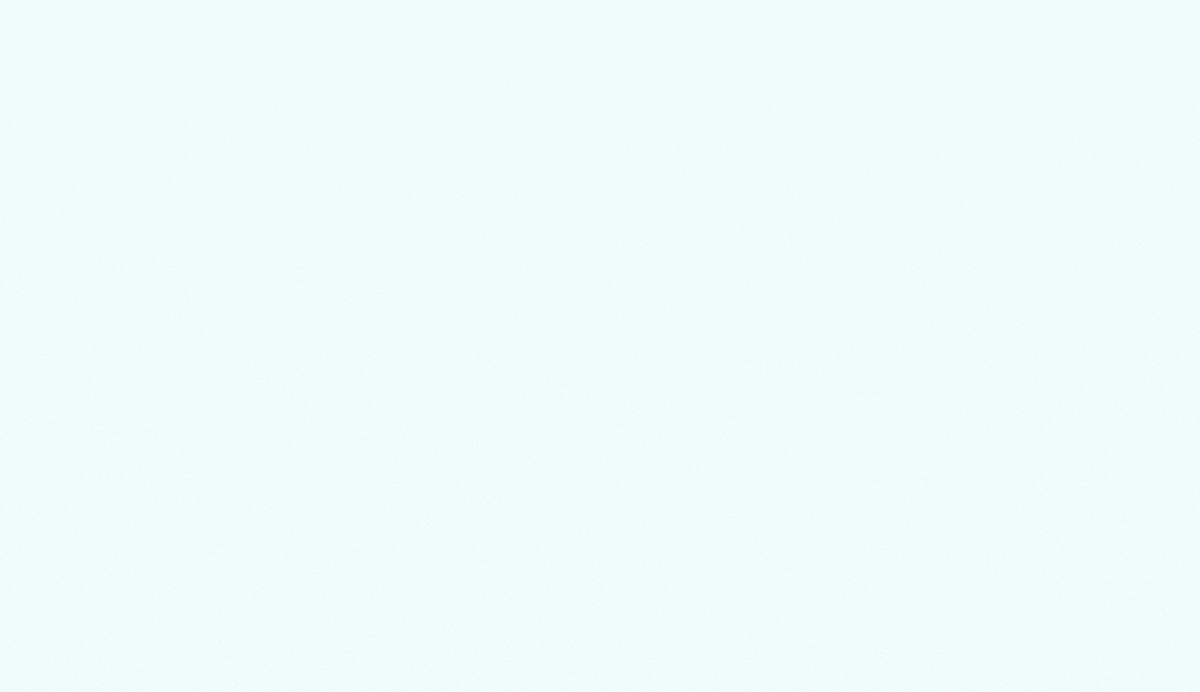 Fully automate every single step in revenue life cycle

Scalable usage metering from every layer of your stack
Ready to scale up to 1000x your product usage with Paigo's usage metering infrastructure for real-time, performant and accurate tracking.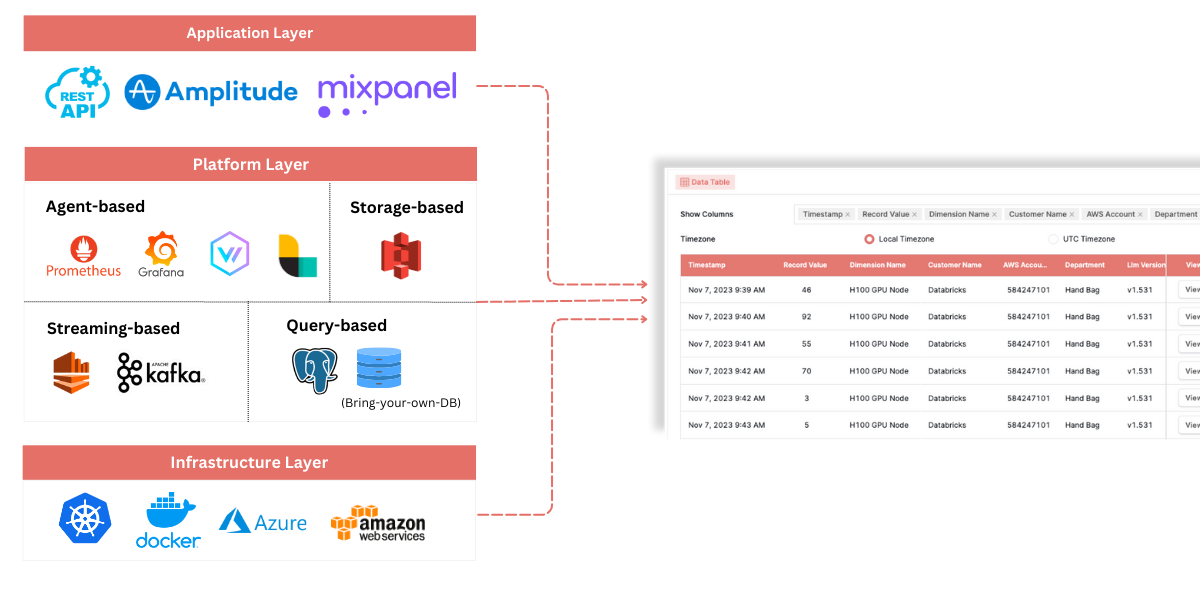 Spin up SaaS monetization in 3 minutes with no-code billing stack
Set up an entire end-to-end billing stack in exactly 3 minutes (we tested!) without writing a single line of code.
Customize with your logo, brand color and preference.
Customer Usage Dashboard

Invoice Management Portal

Upgrade / Downgrade / Cancel
Billing Onboarding Guide

Customer Checkout Page

Payment Card Management
Public Pricing Page

Public Price Calculator

Usage-based Sales Quote
Extract insights from billing & usage analytics without data team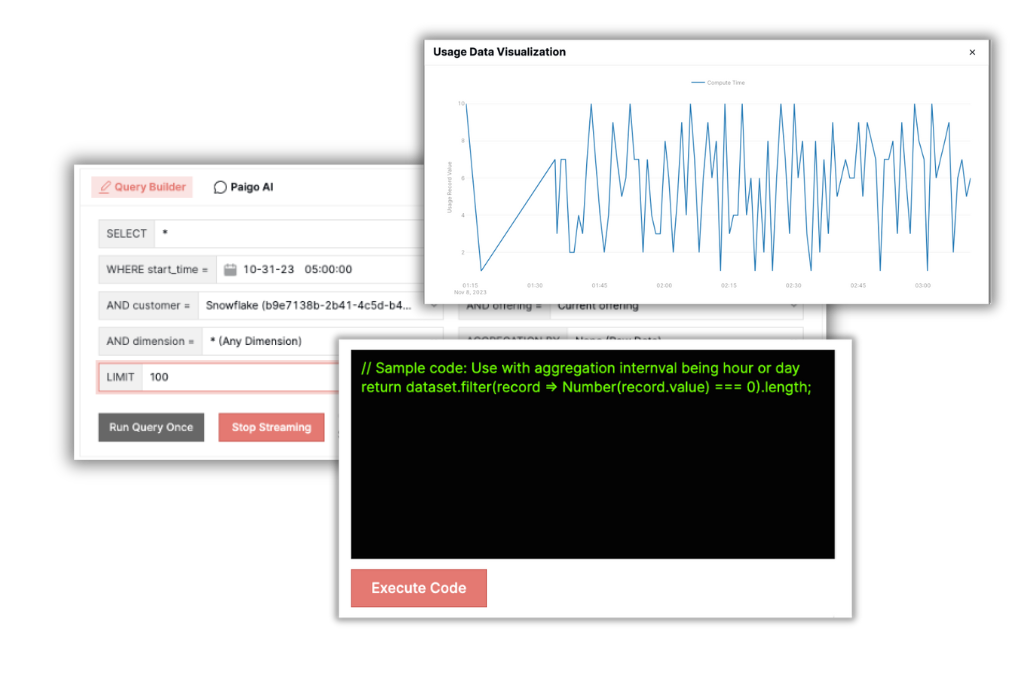 Query billing & usage data
Query data in revenue, billing, pricing or usage with intuitive query builder or SQL query directly.
Stream usage data in realtime
Stream usage data metered into dashboard in real-time
Run analytics lambda code
Run interactive code or upload JavaScript code snippets to perform analytics on queried data
Visualize data with interactive diagrams or exported reports
Get instant answers from AI
Chat with GPT-powered Paigo AI to get answers instantly.
Level up billing operations with thousands of integrated apps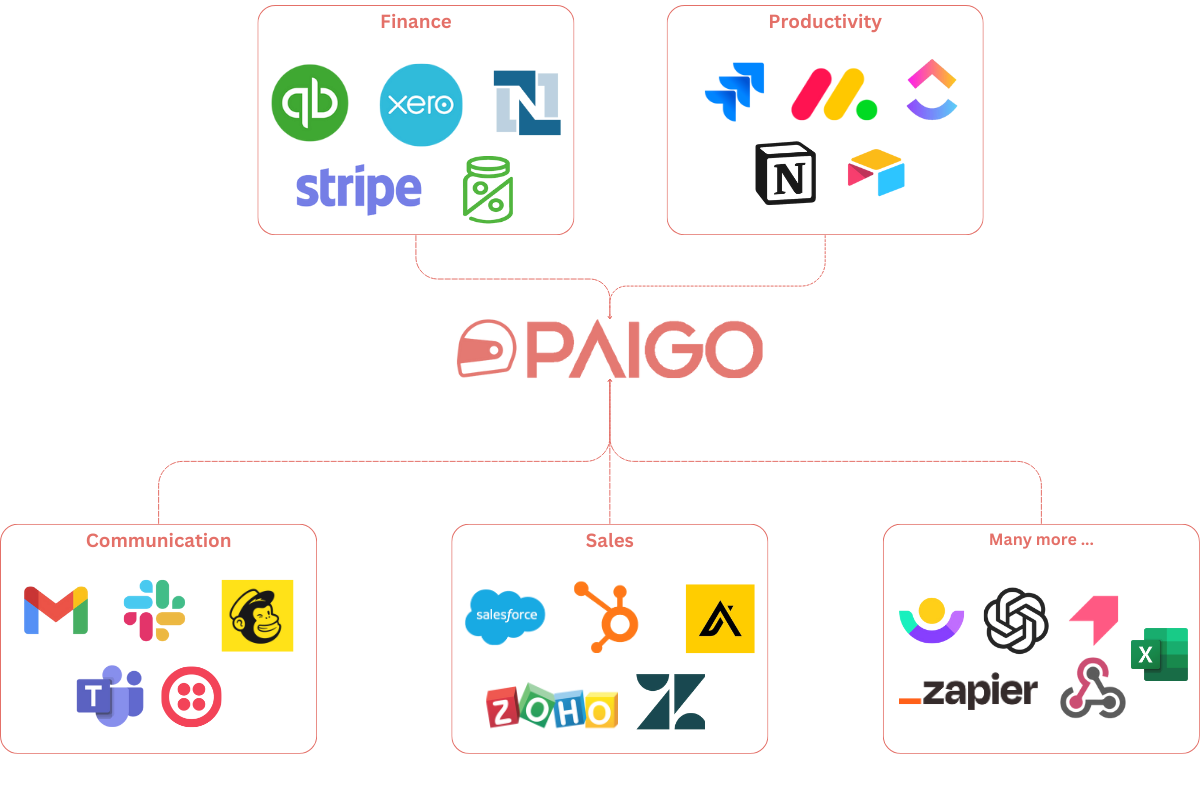 The first and only billing platform in the industry with a fair price:
No Transaction Fee Forever
Unlimited Access to All Features
Flat and Lowest Price in Industry
Don't take our word for it, hear from our customers
Schedule a time to see it yourself