Usage-based Billing Tailored for Software Infrastructure
Paigo combines the most scalable usage metering system in the industry with a feature-rich billing automation platform for usage-based pricing. Purpose-built for data infrastructure, ML/AI platform, developer tools, and more.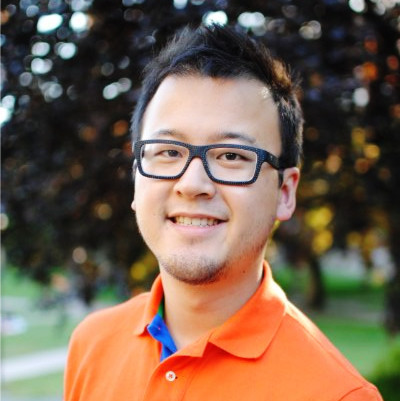 Utilizing Paigo's intuitive platform, we were able to integrate and launch usage-based billing in just one month. Paigo's in-depth domain knowledge in support provided an unmatched level of expertise, ensuring a smooth and efficient implementation.
Sean Sheng
Head Of Engineering, BentoML.ai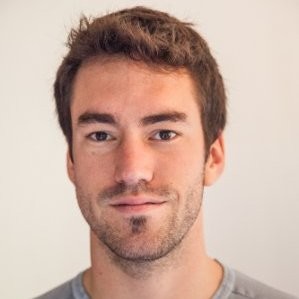 It took our engineering team less than one hour to set up the metering and billing with Paigo, which is extremely impressive compared to all other billing software. Since then, Paigo has efficiently managed billing operations for our clients across the US and Europe.
Pol Santamaria
CTO & Co-founder, Qbeast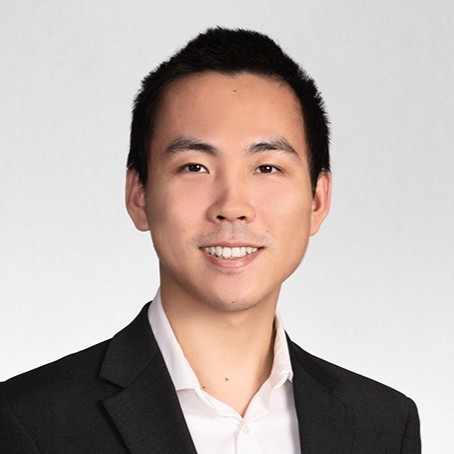 With Paigo as our usage-based billing platform, we get to focus on building the 10x faster open-source vector database instead of worrying about all the billing operations.
Richard Song
CEO & Co-founder, Epsilla
Usage-based Billing Automated End-to-End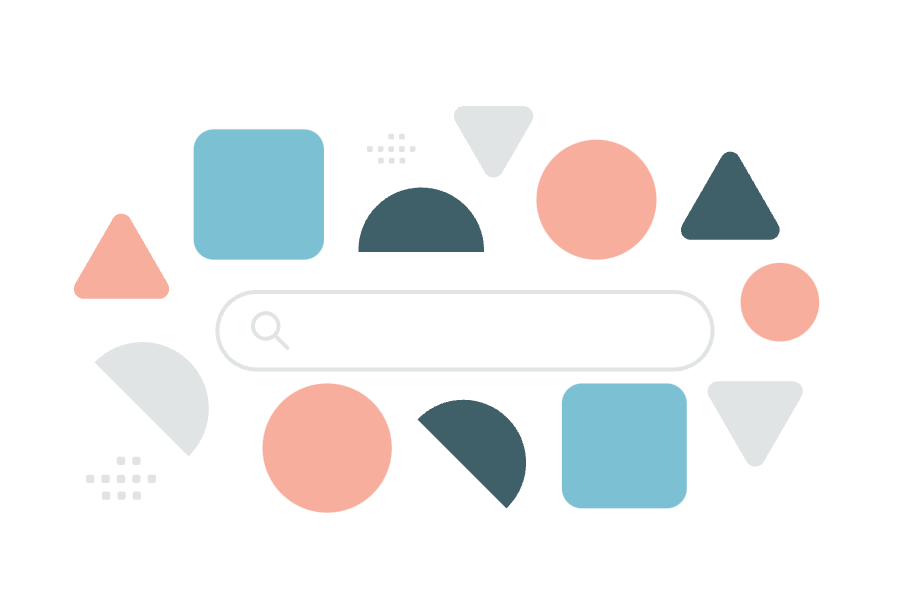 Usage Metering
Calculate and keep track of dynamic product usage metrics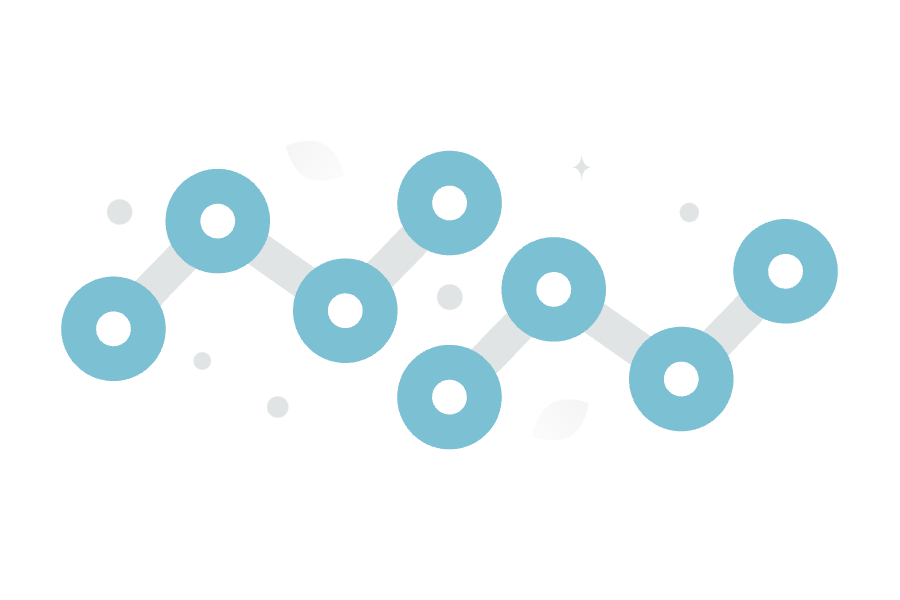 Billing Aggregation
Aggregate raw usage data by time frames and dimensions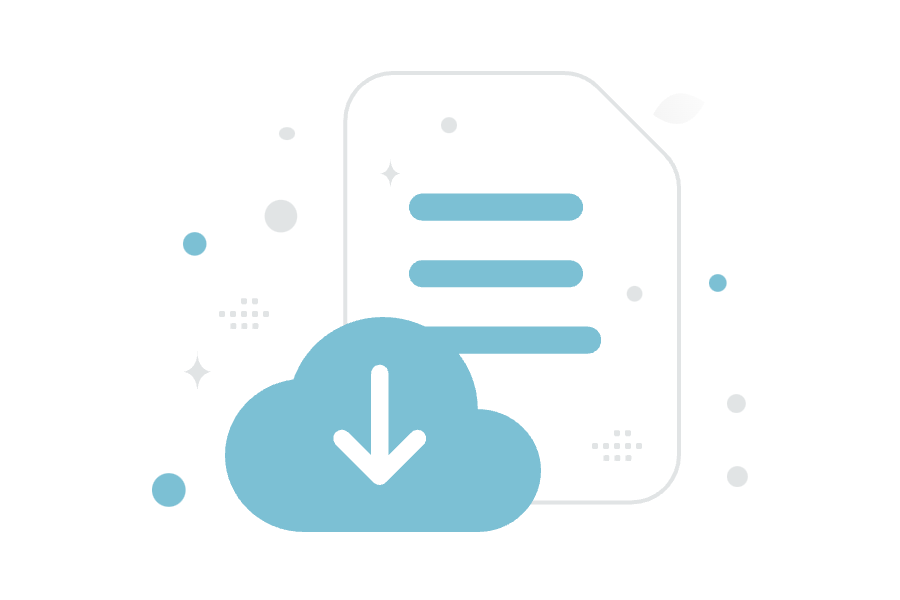 Invoicing
Fully automated invoice life cycle management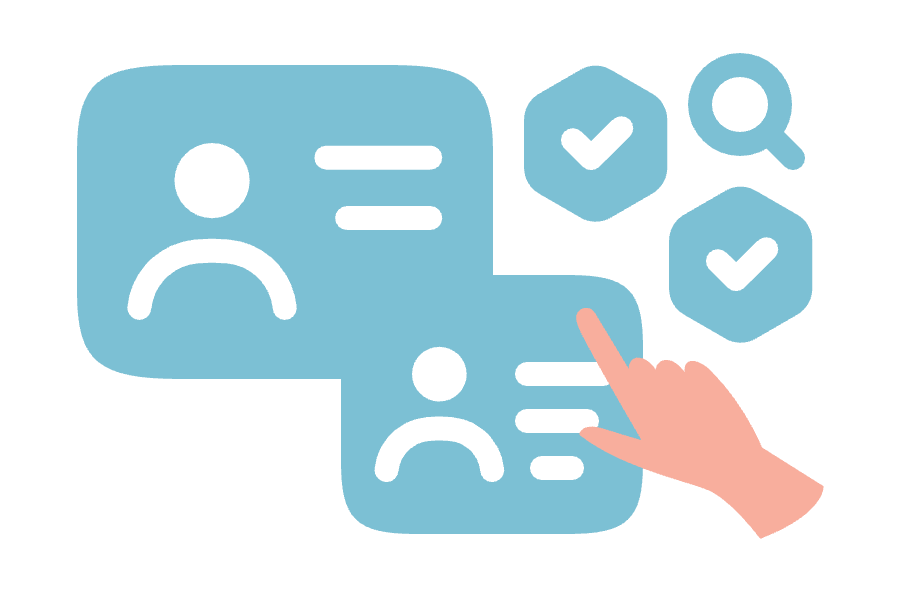 Payment Processing
Processing payment and revenue recovery automated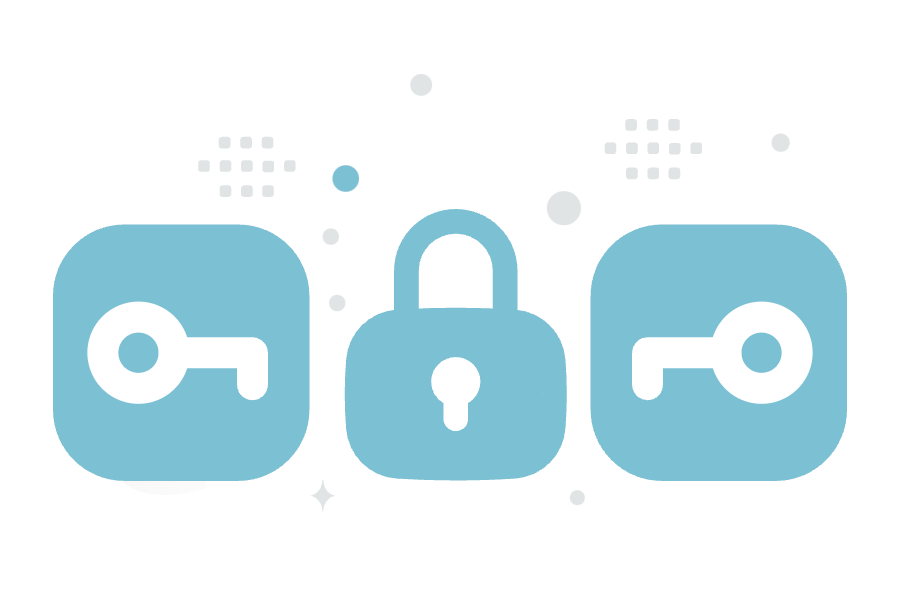 Global Sales Tax
Sales tax, VAT, GST calculation and tax compliance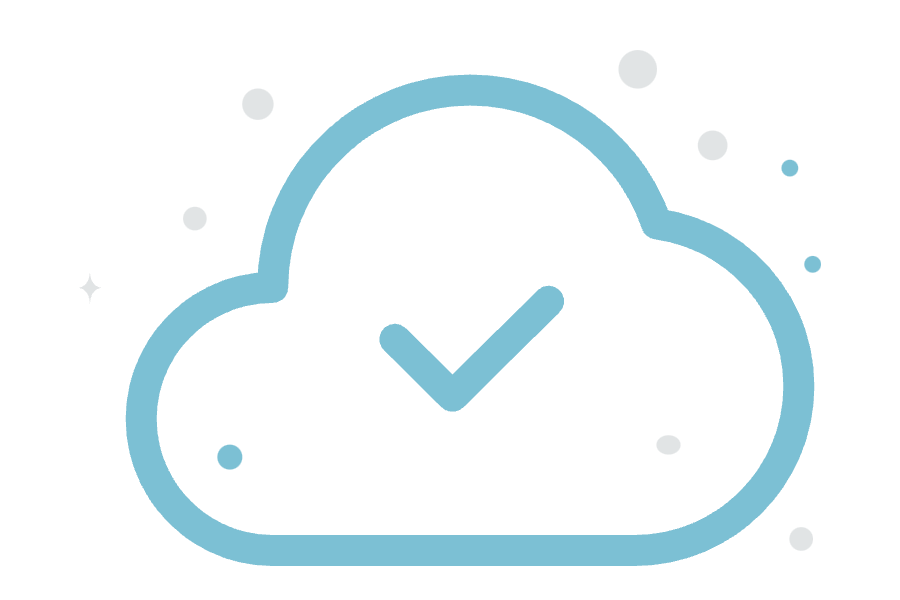 Cloud Marketplace
Billing customers in major cloud marketplaces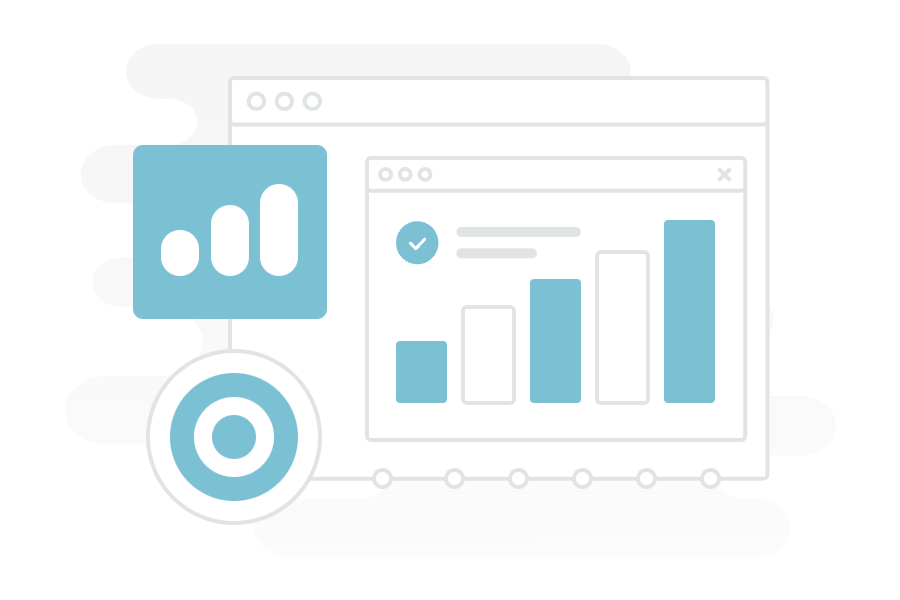 Billing Analytics
Usage pattern, revenue recognition and billing analytics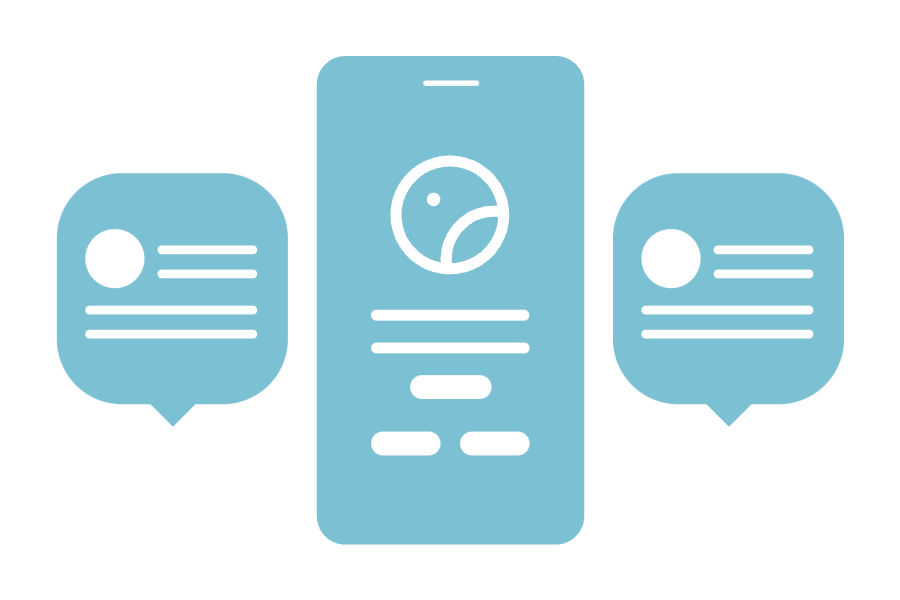 Pricing Iteration
Define and iterate pricing with experiments and predictions
Usage Metering Natively Architected for Scalability and Reliability
You Own Usage Data, Paigo Pulls From Your Source of Truth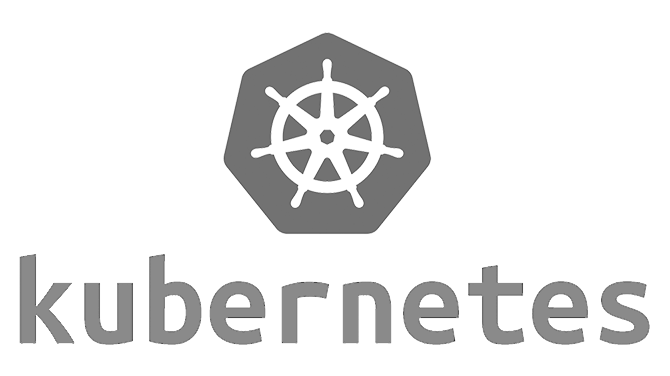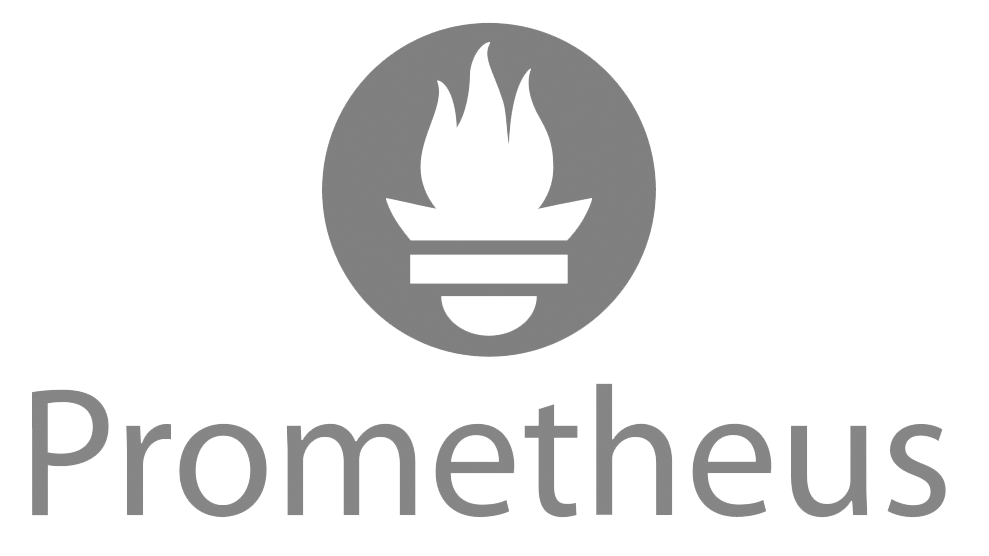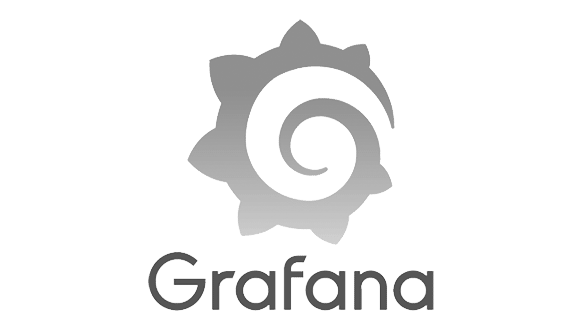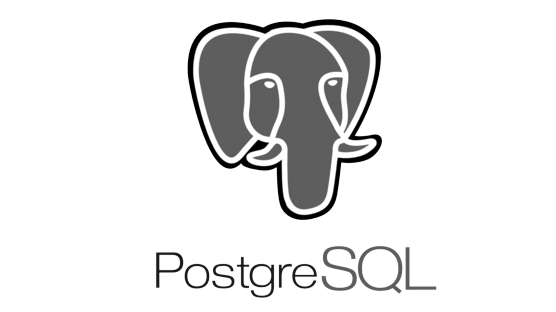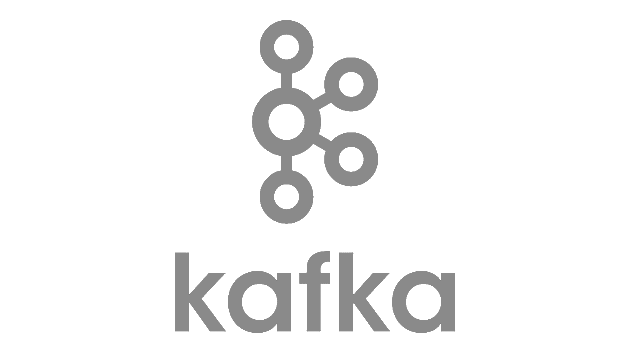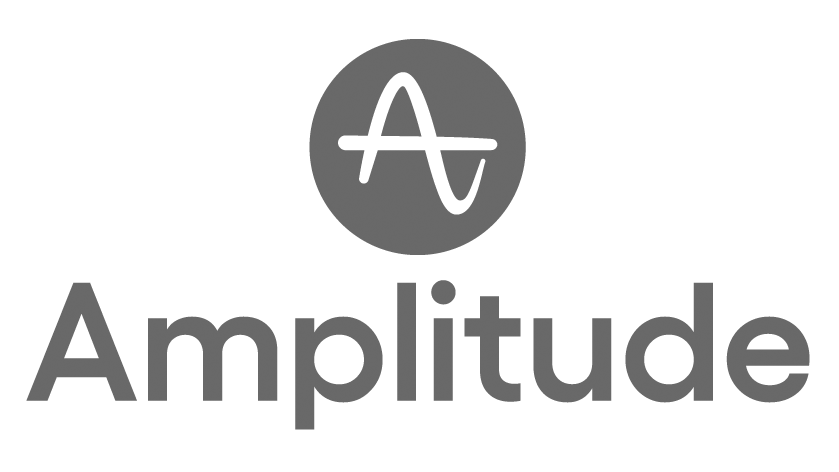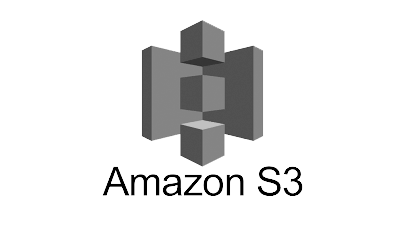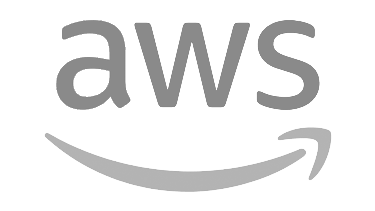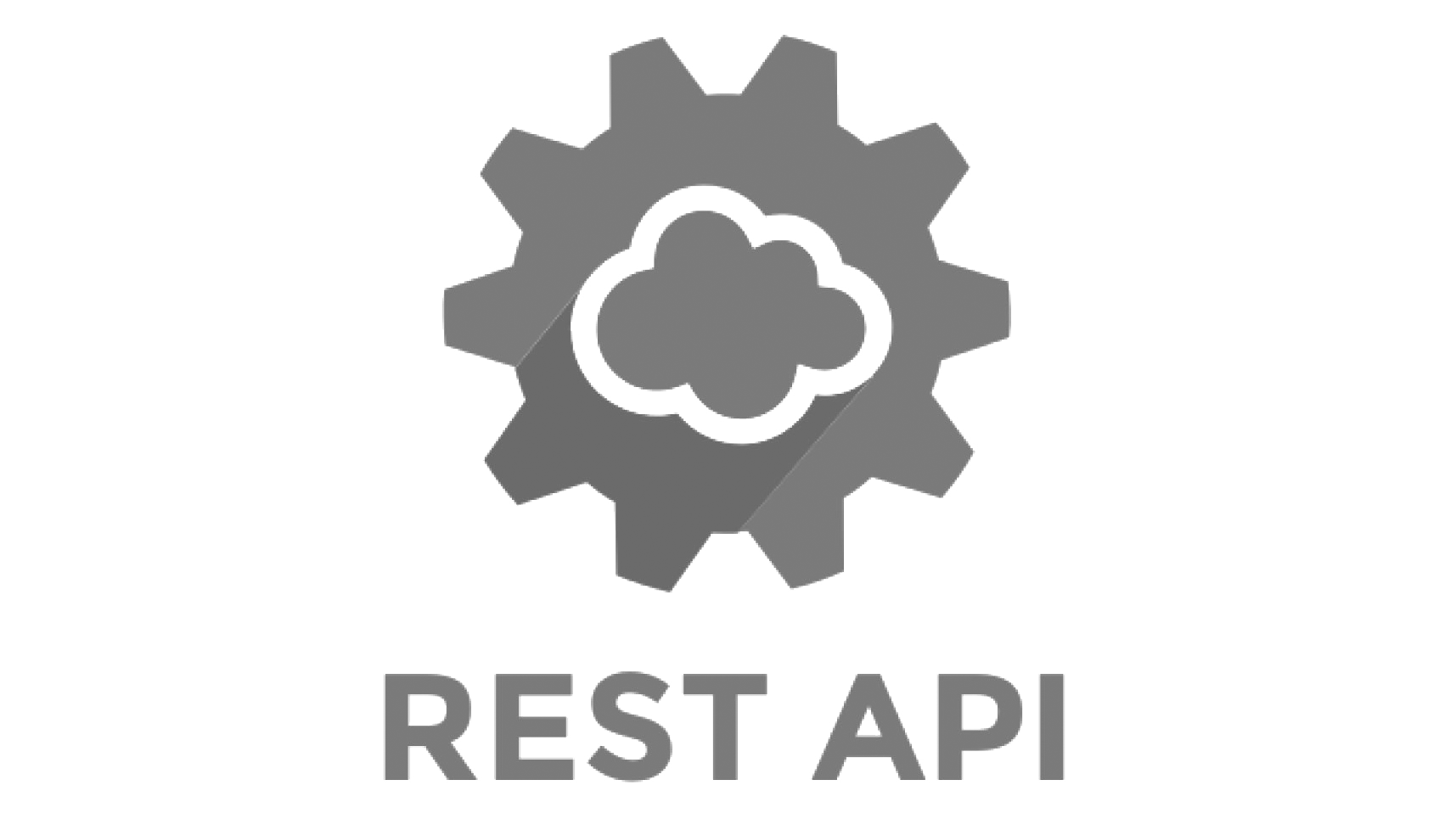 Align internal teams across operations, sales, finance, product and more
Streamlined Revenue Operations from Quote to Cash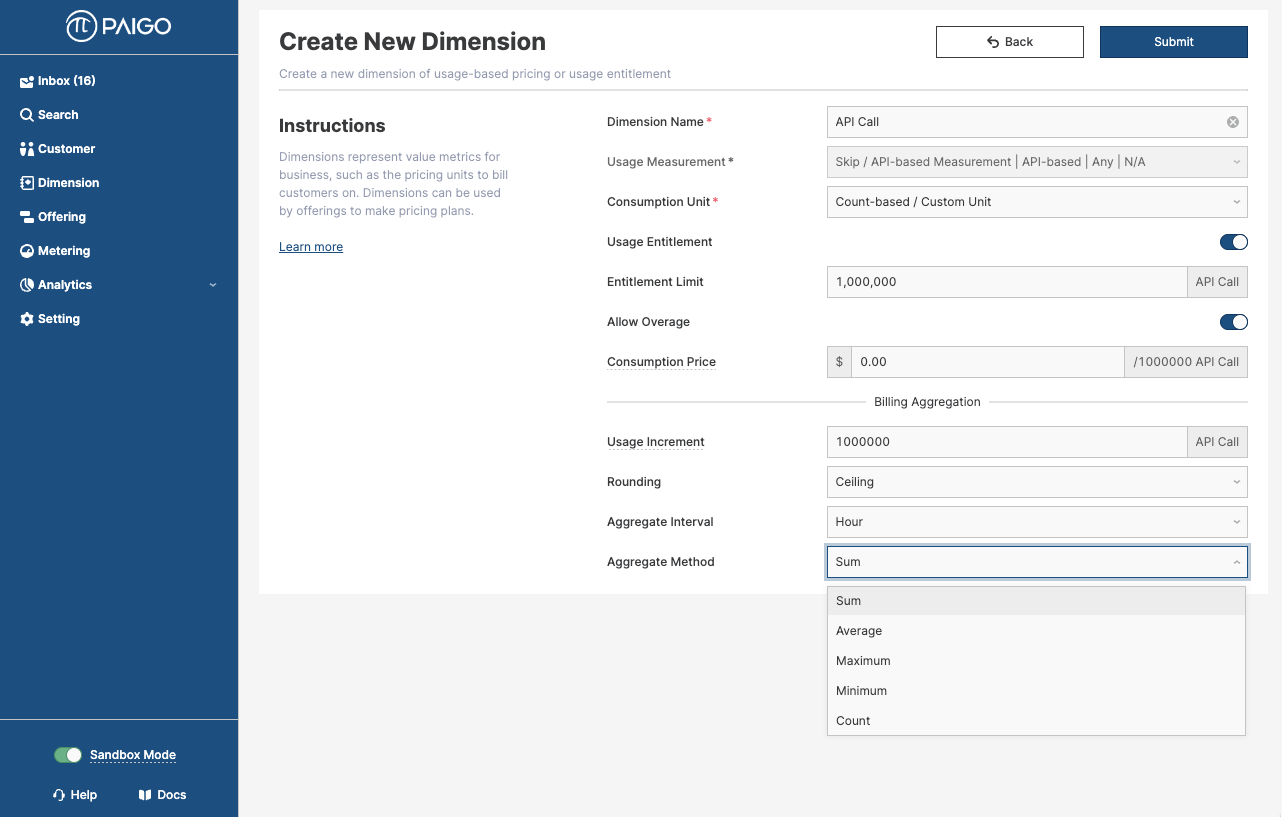 Define Pricing without Limitations
Every business is different, as are their pricing strategies. Paigo enables businesses to customize their best pricing scheme without constraint.
Subscription Tiers

Entitlement

Credit Note
Usage-based Pricing

Overage Charge

In-app Currency Unit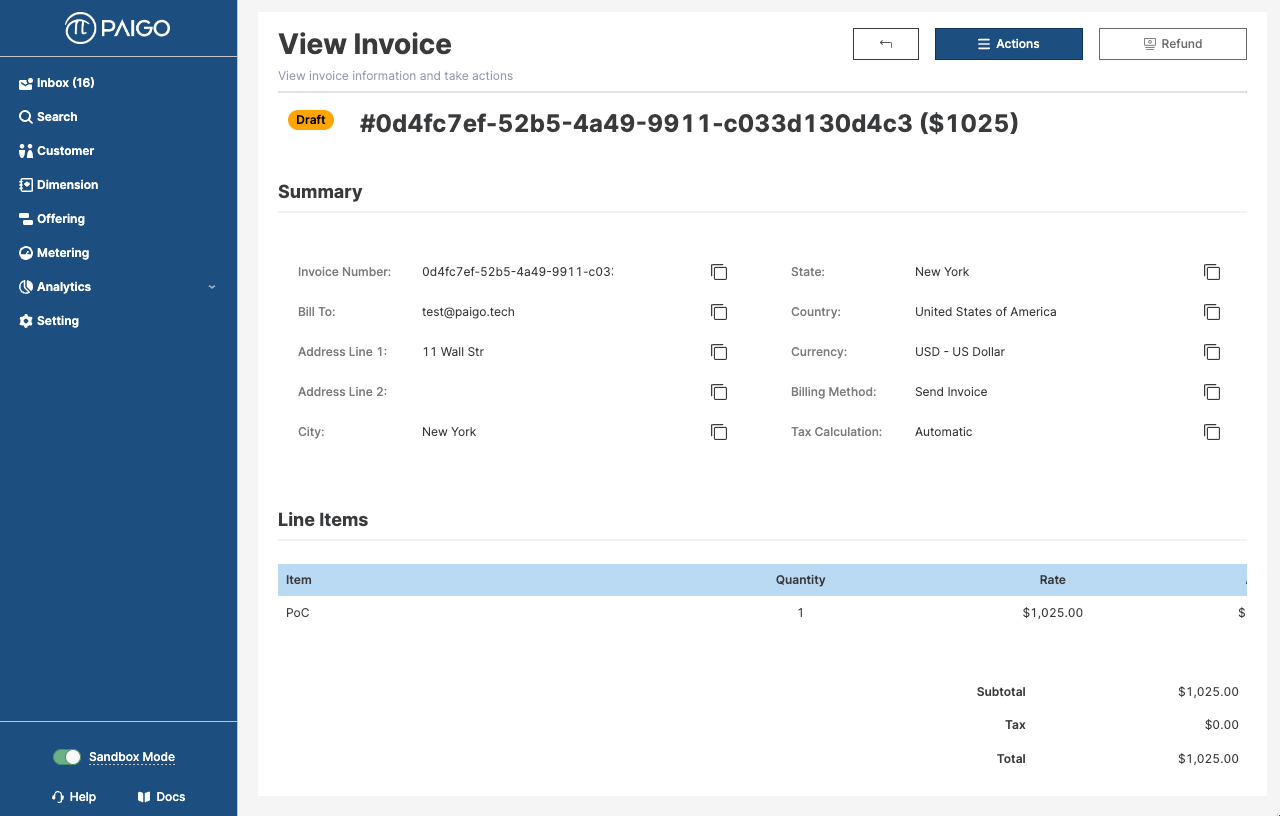 End-to-End Billing Feature Coverage
Paigo is the centralized platform for managing everything in the billing operations.
Tax-compliant Invoice

Refund Management

Coupon
Payment Processing

Discount

Revenue Recovery
Got no engineering time to build a polished customer billing portal? No problem!
Optimal Customer Experience by No-code Billing Stack
With Paigo's no-code billing stack, customer journey with product billing remains consistent from across the entire product life cycle. The authorization is managed across the entire stack to ensure permissions are managed properly. No-code billing stack includes: usage tracking dashboard, invoice portal, plan management portal, payment management, public pricing page, public cost estimator, checkout page, and more.
Looking for additional features specific to your business models? Look no further!
Tailored Features for Software Infrastructure Products
With the founding team's decades of experience building successful data infrastructure products, Paigo has invested in tailored platform features uniquely desired by software infrastructure companies, including but not limited to data infrastructure, machine learning / artificial intelligence platforms, developer tools, LLM tools and more.
Measure Usage in Compute Capacity
Measure Usage in Data Storage
Measure Usage in Network Traffic
Measure Usage in Product Telemetry
Usage-based Cost Insights
Fully Customizable Billing Flows with Large Collection of Integrations
And adding more every week ...
Paigo plays a pivotal role in our product-led growth strategy by managing our billing operations seamlessly. In the realm of usage-based billing solutions, Paigo stands out with its unparalleled usage metering innovation, rendering integration remarkably smooth and dependable. Our development team enthusiastically endorses Paigo's technology, which uniquely combines both metering and billing functionalities within a single platform. Notably, Paigo empowers us with a pricing simulation feature that enhances our market readiness, ensuring we step into the market fully prepared.
Harish Govindaraju
Director, Research and Innovation | RightData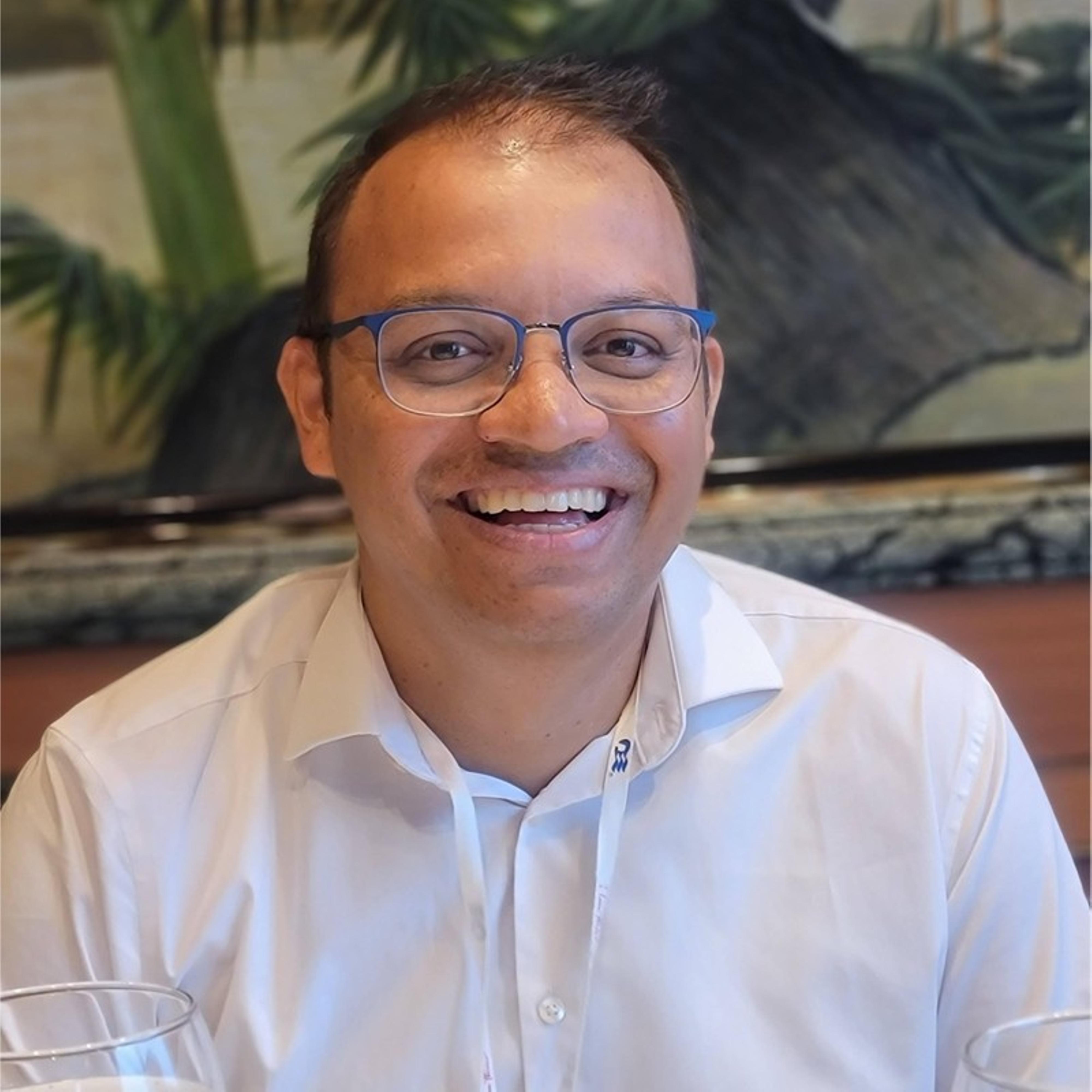 Schedule a time to see it yourself